Procter & Gamble Hall | Cincinnati, Ohio
To call the performance a visual feast doesn't fully capture the pure excellence of the colourful WICKED spectacle, but it's good place to start. From the exhilarating, emerald-hued journey into the Wizard's famous home city – where a glowing green ensemble in magnificent garb are as striking as the formidable machine from which the wizard operates – to Glinda's blinding bubble dress and that gravity-defying scene, the musical really is a feat of production. The magical effects create an immersive atmosphere that's as extraordinary for adults as it is children. What more do we need to say? Get your tickets here.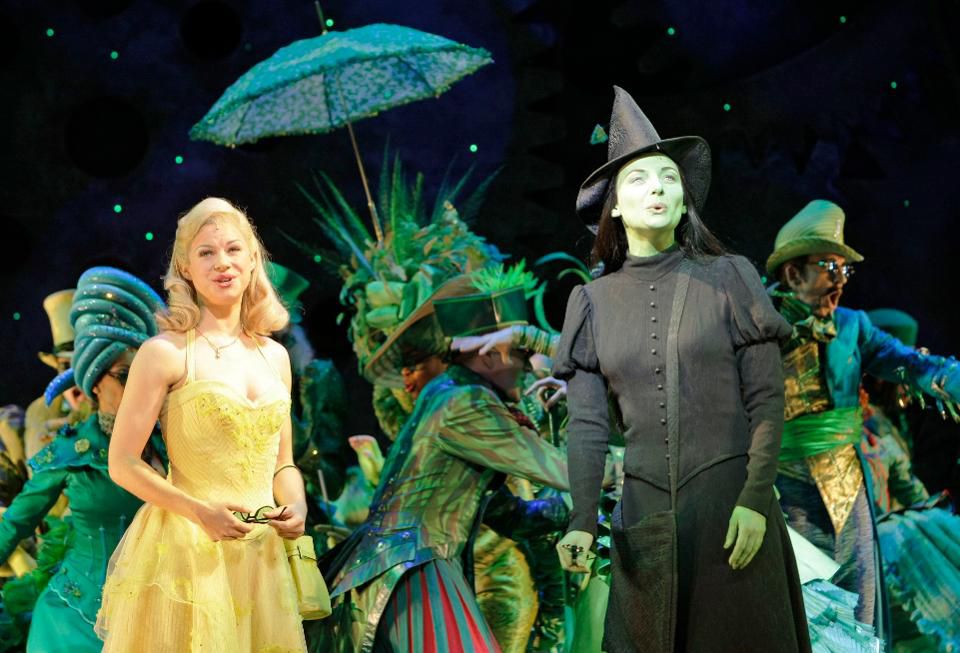 Tickets are obtainable now for Wicked! Only at the marvelous Procter & Gamble Hall in the city of Cincinnati on the Friday 19th November 2021. This is the origin story for the Land of Oz, beginning way, way before the famous Dorothy and her ruby slippers crash-land in the land of Oz, with the teen witches Elphaba and Galinda at the magical Shiz University, and how their rivalry turns into a very unlikely friendship. Oh! The wonderful Wizard of Oz! Except he's not that delightful really… When Elphaba first meets the Wizard, she immediately realizes that he is an imposter and a charlatan, and through a series of unfortunate mistakes, she has to flee the Emerald city. In her absence the Wizard frames Elphaba and convinces young Galinda, her one-time BFF to go up against her! Oh, the drama! Not to mention that Elphaba and Galinda are both in love with the same man too! Come on, grab your tickets to this massively dramatic, spellbinding love story. Its got wicked witches, flying monkeys, all your old friends including the Tin-man, the Scarecrow and that intrepid Lion! Wicked! Only at the marvelous Procter & Gamble Hall in the charmed city of Cincinnati! It's going to be a magical show!