Procter & Gamble Hall | Cincinnati, Ohio
Would you like to be one of the other Broadway lovers in extending a warm welcome to the Grammy award winning Wicked when this show comes to rock Cincinnati, Ohio on Tuesday 23rd November 2021? When unique talent performs the finest Broadway performances with relentless energy you get one thing, and that is a historical experience! If you have ever heard critiques talk about "a sensational Broadway experience", Wicked is EXACTLY what they mean. Whether you have loved Broadway for as long as you can remember or this is your first time thinking about attending, we guarantee you will experience something extraordinary.Get your tickets here!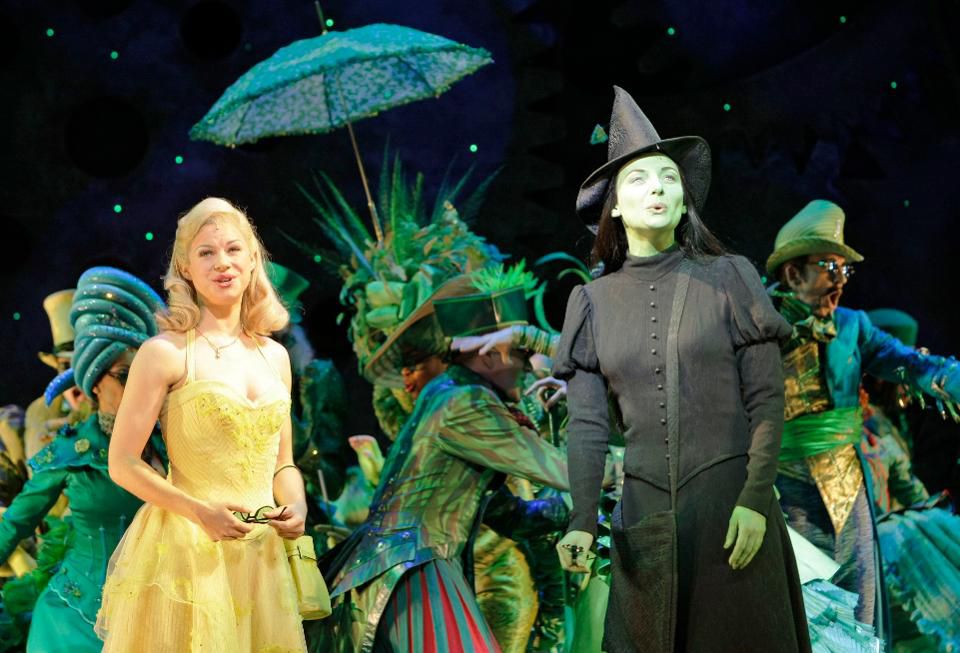 Tickets are obtainable now for Wicked! Only at the wonderful Procter & Gamble Hall in the city of Cincinnati on the Tuesday 23rd November 2021. This is the origin story for the Land of Oz, beginning way, way before the famous Dorothy and her ruby slippers are hurled into the land of Oz, with the teen witches Elphaba and Galinda at the magical Shiz University, and how their conflict turns into a very improbable friendship. Oh! The wonderful Wizard of Oz! Except he's not that delightful really… When Elphaba first meets the Wizard, she instantly realizes that he is a charlatan and a fraud, and through a series of unfortunate accidents, she has to flee the Emerald city. In her absence the Wizard frames Elphaba and convinces young Galinda, her former BFF to go up against her! Oh, the drama! Not to mention that Elphaba and Galinda are both in love with the same man too! Come on, purchase your tickets to this massively dramatic, spellbinding love story. Its got wicked witches, flying monkeys, all your old friends including the Tin-man, the Scarecrow and that courageous Lion! Wicked! Only at the spectacular Procter & Gamble Hall in the charmed city of Cincinnati! It's going to be a magical show!