Procter & Gamble Hall | Cincinnati, Ohio
The composer and lyricist who created the musical's songs is multi-Grammy and Academy Award-winner Stephen Schwartz. He was also the individual behind the earworms in Disney's Pocahontas, The Hunchback of Notre Dame and The Prince of Egypt. While the dramatic 'Defying Gravity' is the headlining song in WICKED the musical, the song that touched us the most was Elphaba's surreal rendition of 'No Good Deed'. It springs from her distress and rage at how her attempts to do the right thing keep being thwarted, a feeling that many children can surely associate with. And once your kids have heard it, Glinda's cheery 'Popular' may well overtake 'Let It Go' from Disney's Frozen as the song of the season. So bring the family and come and see some incredible music at the Procter & Gamble Hall in Cincinnati.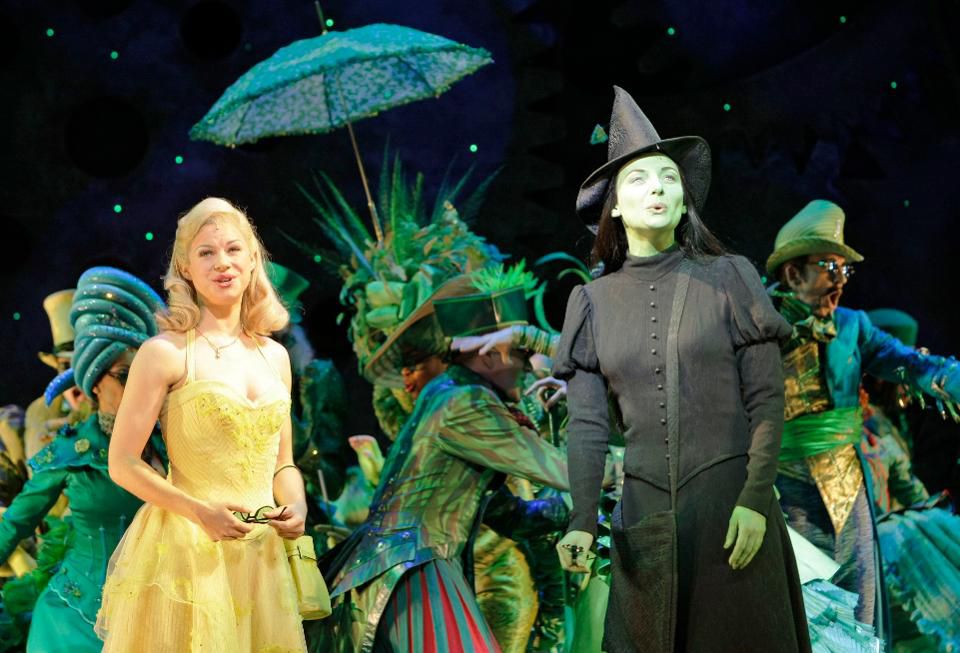 There's always more than one to a story. We all know the story of Dorothy in the Land of Oz and how she triumphed over the wicked witch of the west. But have you ever bothered to know what's on the other side? "Wicked", the musical show is based on the 1995 Gregory Maguire novel "Wicked: The Life and Times of the Wicked Witch of the West." Which is also a retelling of the classic 1900 novel, "The Wonderful Wizard of Oz" by L. Frank Baum. Dorothy's il-reputed green enemy, has her own story tell — a heart-breaking past going through incidents of bullying, discrimination, love, friendship, and betrayal. Uncover the improbable friendship between two women witches as they find friendship and fight for their beliefs and identities. This is a mischievously magnificent stage musical that assembles a splendid cast, pitch-perfect to those highly-spirited musical numbers. It's no wonder that Wicked! collected ten Tony Award nominations and four Olivier Award nominations, making it a bona fide Broadway success. Catch Wicked on its play date at the Procter & Gamble Hall in Cincinnati, Ohio on Thursday 2nd December 2021. It must-see and must-get tickets for this show. Tickets are on sale now!