Procter & Gamble Hall | Cincinnati, Ohio
Not quite part of the sets on stage, but more perched above it from start to end, is a dragon! Its wingspan is said to be as wide as that of a Cessna 172 Skyhawk, the aircraft that set the still-standing world record for flight endurance in 1958. Look out when it – the dragon, not the plane – comes to life! See all of this live at the iconic Procter & Gamble Hall in Cincinnati!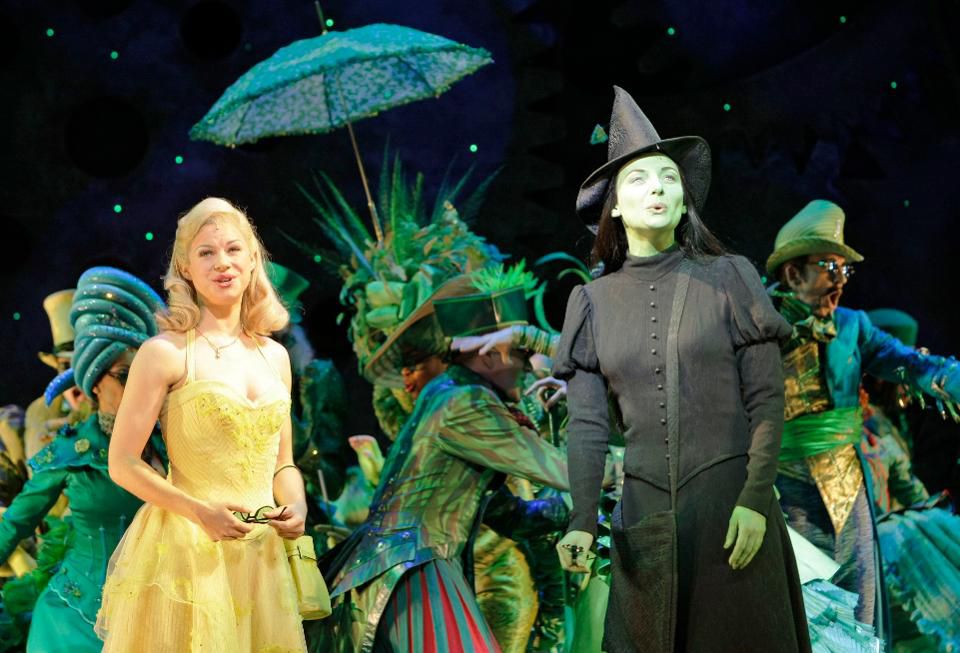 Wicked, the Musical, is the origin story of the history of the land of Oz! With the second to none score that includes the hits "Defying Gravity," "Popular" and "For Good," Wicked is widely affirmed as "the defining musical of the decade." By The New York Times. Tickets are available now for Wicked! Only at the stunning Procter & Gamble Hall in the city of Cincinnati on the Sunday 28th November 2021. Take a charmed broomstick ride back to the dawning of the Land of Oz, before Dorothy and her mystic ruby slippers were there, we had Elphaba, born with emerald green skin, she's smart, fiery, misunderstood and holding an powerful talent. Also we have the extremely popular Galinda, she's a attractive blonde with a bubbly personality, and their early competition turns into the unlikeliest of friendships. Until the world chooses to call one good, and the other one Wicked! Jerked apart by the love they both share for the handsome Winkle Prince Fiyero Tigelaar and a succession of accidents, misunderstandings and dirty tricks by the powerful Wizard of Oz, the two friends end up battling it out across the Land of Oz. Grab your tickets now for a enchanted show of a lifetime!